Vaask dispensers also simplify maintenance in busy facilities
NOVEMBER 8, 2023 — BRAMAN, OKLAHOMA — Hand hygiene company Vaask® today announced that Oklahoma's Rock & Brews Casino, whose owners include KISS members Gene Simmons and Paul Stanley, has installed the company's touchless hand sanitizer dispensers to create a healthy space for guests and employees.
In high-touch, high-traffic facilities like casinos, providing reliable hand sanitizer dispensers is crucial to improving hand hygiene and reducing the spread of germs. The company selected Vaask because of its design as a permanent, wall-recessed fixture that's built to last compared to flimsy plastic traditional hand sanitizer dispensers. Vaask's use of materials such as cast aluminum embodies the commitment to long-term thinking shared by the Kaw Nation, which owns and operates the casino.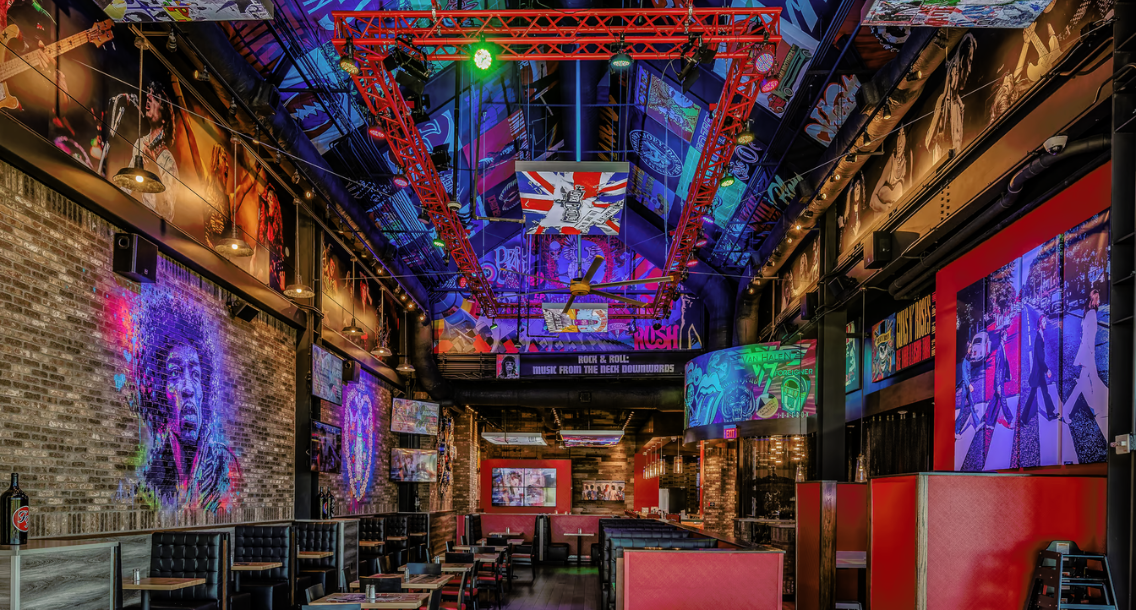 Beyond the casino, Rock & Brews Casino includes its namesake Rock & Brews restaurant, which opened its first location in Los Angeles in 2012 and has since expanded to more than a half-dozen states.
Vaask has built a trusted relationship with the American Indian gaming community as an Associate Member of both the Arizona Indian Gaming Association (AIGA) and California Nations Indian Gaming Association (CNIGA). With Vaask, casinos keep staff and guests free from germs while lowering maintenance costs.
Vaask fixes the frequent frustrations caused by traditional hand sanitizer dispensers, including:
No drips, no mess: Vaask's PalmPilot® laser sensor precisely detects hands with the fixture instantly reversing flow if a person pulls their hand away. No more messy misfires causing damage to floors or creating slip-and-fall risks.
No corrosion: Vaask features a peristaltic pump that is physically separated from the sanitizer to ensure no corrosion or contamination.
No replacement needed: Backed by a five-year warranty, Vaask's cast aluminum construction is a stark contrast to traditional plastic dispensers that are easily broken by frequent use.
No batteries to change: Vaask uses AC power or Power over Ethernet (PoE) so there are never any batteries to change.
No more making the rounds: An optional online monitoring dashboard automatically alerts staff when it's time to refill. The dashboard eliminates the time-consuming chore of checking each individual dispenser and ensures they always stay filled. This technology solves the most common problem with hand sanitizer, which, despite being more essential than ever before, is frequently not used as studies have found 77% of people report dispensers to be empty.
Like the majority of Vaask customers, Rock & Brews Casino asked Vaask's in-house manufacturing staff to customize its fixtures, matching components to the company's colors.
Find out why Tachi Palace also chose Vaask.